Residential Real Estate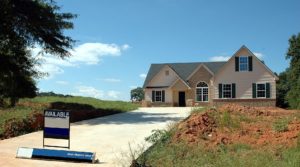 People say your home is your castle and nothing could be closer to the truth. The sale or purchase of a home is one of the largest investment that people make. It should not be undertaken without the advice of a lawyer because a purchase or sale agreement is a complex legal contract.
As your attorney, Catherine Finnerty will:
review the contract
answer any questions you may have
provide an attorney review letter
review any inspections
order and review title searches and surveys
prepare for and attend the closing
file all documents
obtain title insurance policies
At the Law Offices of Catherine E. Finnerty we strive to handle all of our real estate cases with efficiency, attention to detail and professionalism.
Get Your Free Case Evaluation
Call or email to schedule a time to talk about your case with a free initial consultation